Artesia Chiropractor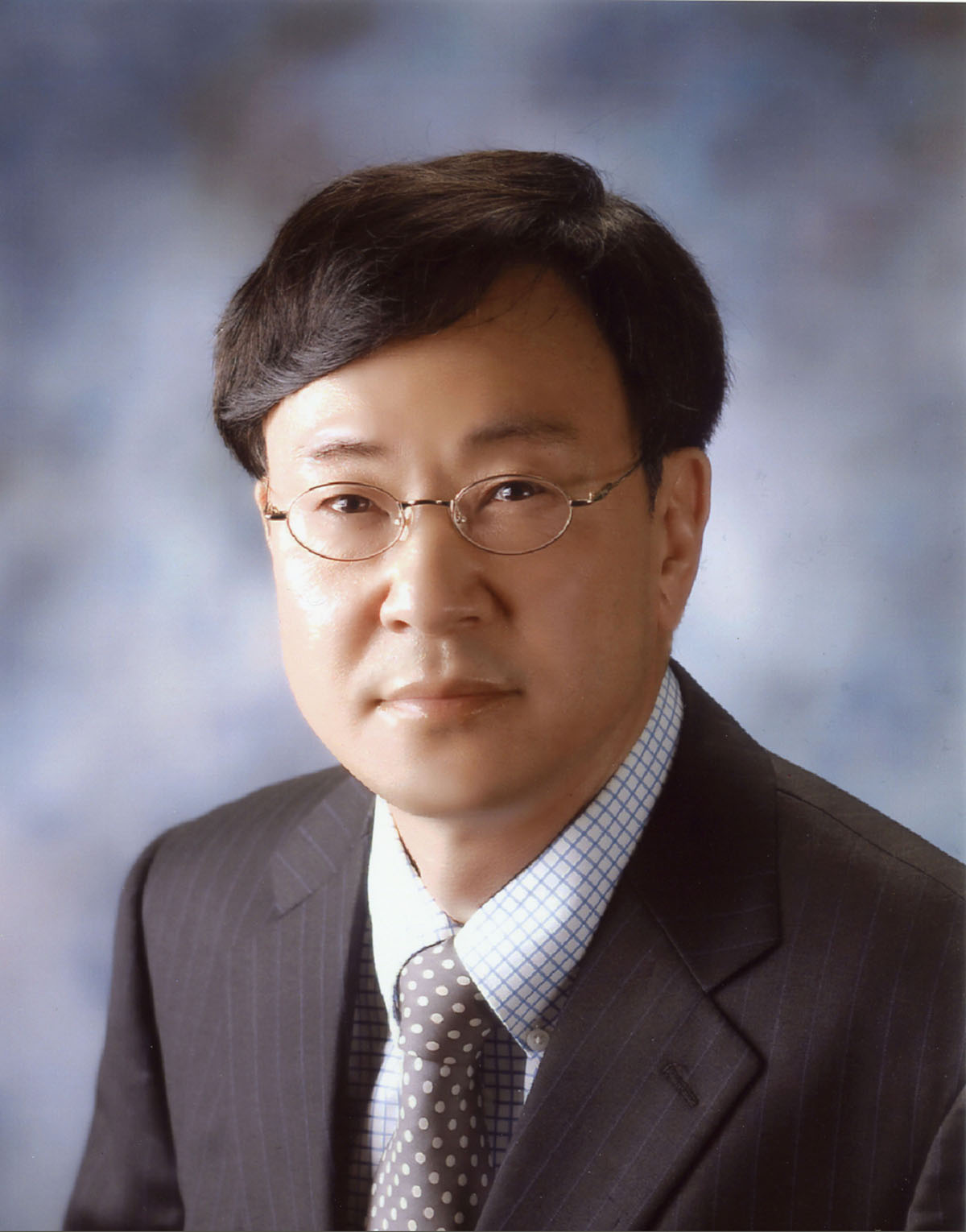 Thank you for visiting the website of Artesia Chiropractor Dr. Ellis Suh and Sure Careland Chiropractic - a professional Artesia chiropractic clinic. In practice as well as online, Artesia California 90701 chiropractor Dr. Suh strives for excellence through superior patient treatment, education and satisfaction.

Within our website, Artesia and surrounding area residents will find all types of health and wellness related information including information about our office and services, chiropractic, back and neck pain, work and auto injuries and much, much more.

We hope you enjoy the information within and share it with others. Again, thank you for visiting www.surecareland.com and remember to come back often.


Great Passion for Care, Strong Profession to Cure


Yours in health,

Dr. Ellis Suh, D.C., Q.M.E.
Chiropractor
---
Dr. Ellis Suh D.C., Q.M.E.
Brings Intelligent Technology into Chiropractic Care
Pain Management | Workers' Compensation | Personal Injury
Sports Medicine | Family Practice | Rehabilitation
Neck Program
Shoulder Program
Elbow Program
Hand/Wrist Program
Back/Low Back Pain
Hip Program
Knee Program
Ankle/Foot Program
Hot Packs
Cold Packs
Ultrasound
Electric Stimulation
TENS
Traction
Soft Tissue Massage
Joint Mobilization
Work Hardening
Active ROM
Passive ROM
Isometric Exercises
Isokinetic Exercises
Progressive Resistive Ex
Gait Training
Chiropractic
Occupational Therapy
Therapeutic Massage
Headache
Neck Pain
Shoulder Pain
Elbow Pain
Wrist/Hand Pain
Midback Pain
Low Back Pain
American Chiropractic Association
Southern CA Univ. of Health Sciences Alumni Assoc.
Qualified Medical Examiner
Industrial Disability Evaluator
Cox Distribution Technique